Our exclusive leadership retreat is where you'll explore some of this beautiful country's amazing sites, from the majestic Taj Mahal to the Bangla Sahib, one of the most prominent Sikh houses of worship.
Your grand excursion begins on Saturday, April 8, and runs through Sunday, April 16, 2023.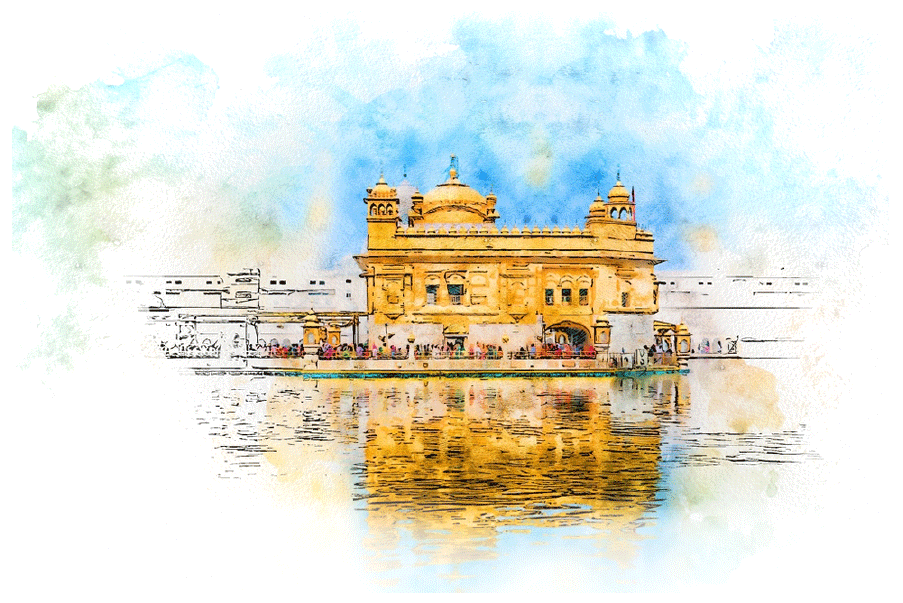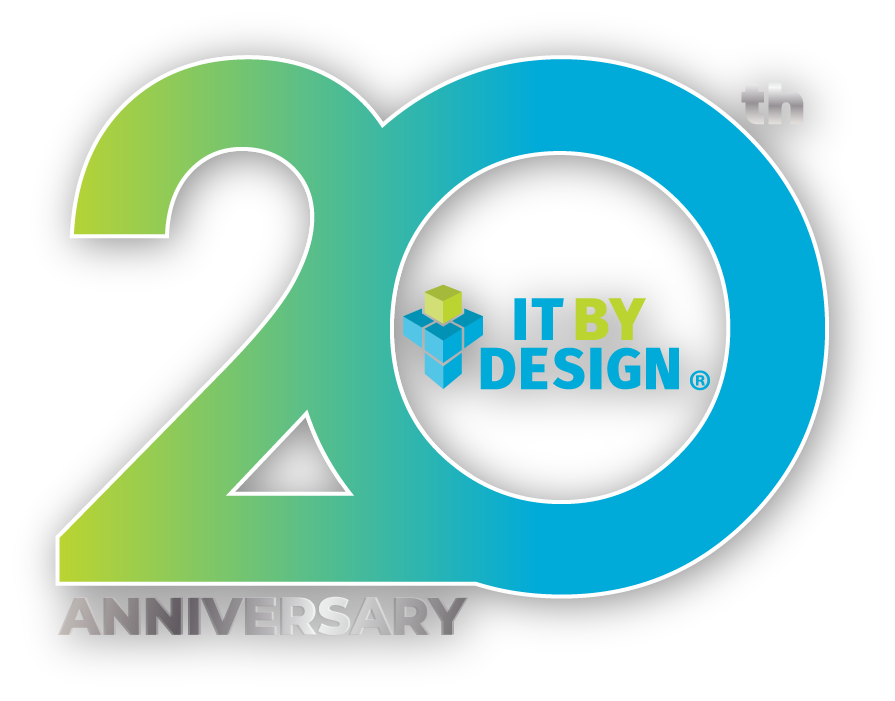 IT By Design is proud to be celebrating our 20th anniversary in 2023, so why not commemorate this incredible milestone with you and other partners in India? The first retreat in 2020 was loved by all and after numerous partner requests, we thought when better to restart this exclusive program than on our anniversary. This amazing experience allows Sunny and Kam Kaila to share with you the wonderful culture of their homeland while giving you a rare opportunity to visit the company's facilities, interact with your Indian support team, embrace the company's welcoming internal culture, and most importantly, get a guided tour of some of the beauty of India through the eyes of locals.
The ITBD Retreat is ideal for the senior leaders of your organization because it provides a unique opportunity for you to personally learn about the Indian culture. As you know, we truly value culture, and interacting with team members requires an understanding of what is important to them. Whether you're an existing or potential partner, this excursion allows you to better understand and communicate with Indian engineers, and spend valuable one-on-one time with ITBD leaders. Your spouse is also welcome so you both can enjoy this incredible authentic experience in a land that you might not otherwise visit on your own.
During this time you'll personally meet some of ITBD's leadership team and fellow MSP partners, and travel, shop, dine, and even party with them. This is an unforgettable way to build your relationship with ITBD and venture with personal guides through an awe-inspiring world which may not be on your bucket list.
You're responsible for booking your own airfare, and all meals and accommodations will be included in a per-person fee. The experience, though, is priceless!
This amazing trip, back by popular demand, is limited to a number of partners and their spouses. We'll try our best to accommodate as many as possible. Please complete the registration below by January 20, 2023.
Enjoy this video from our last retreat in 2020 to get a taste of what you'll experience.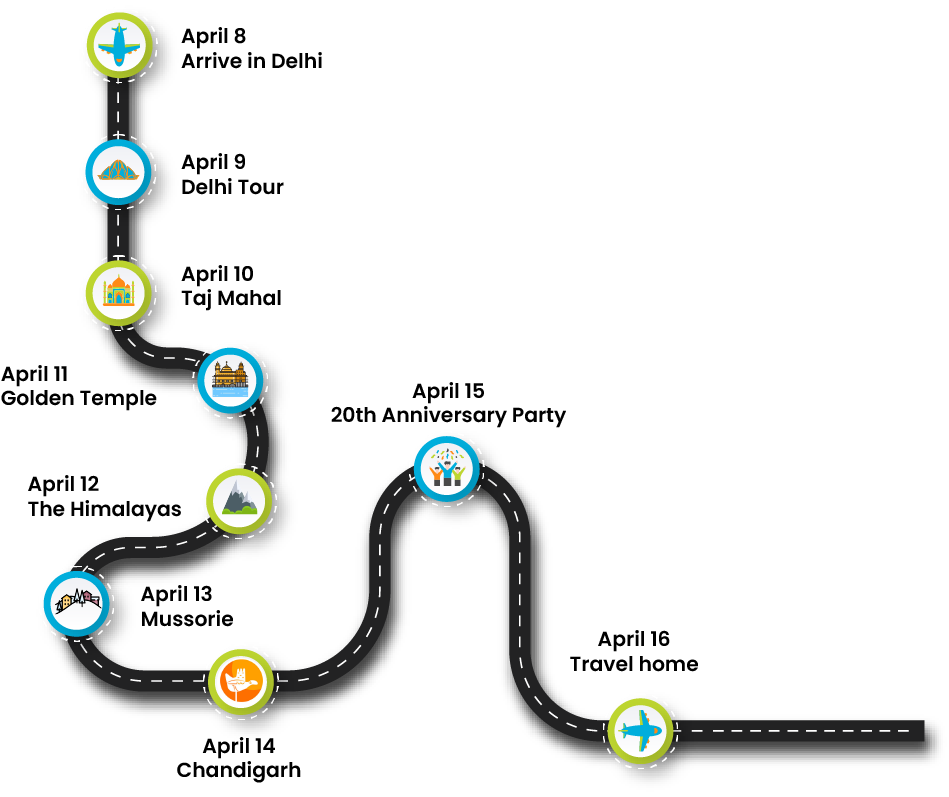 frequently asked questions