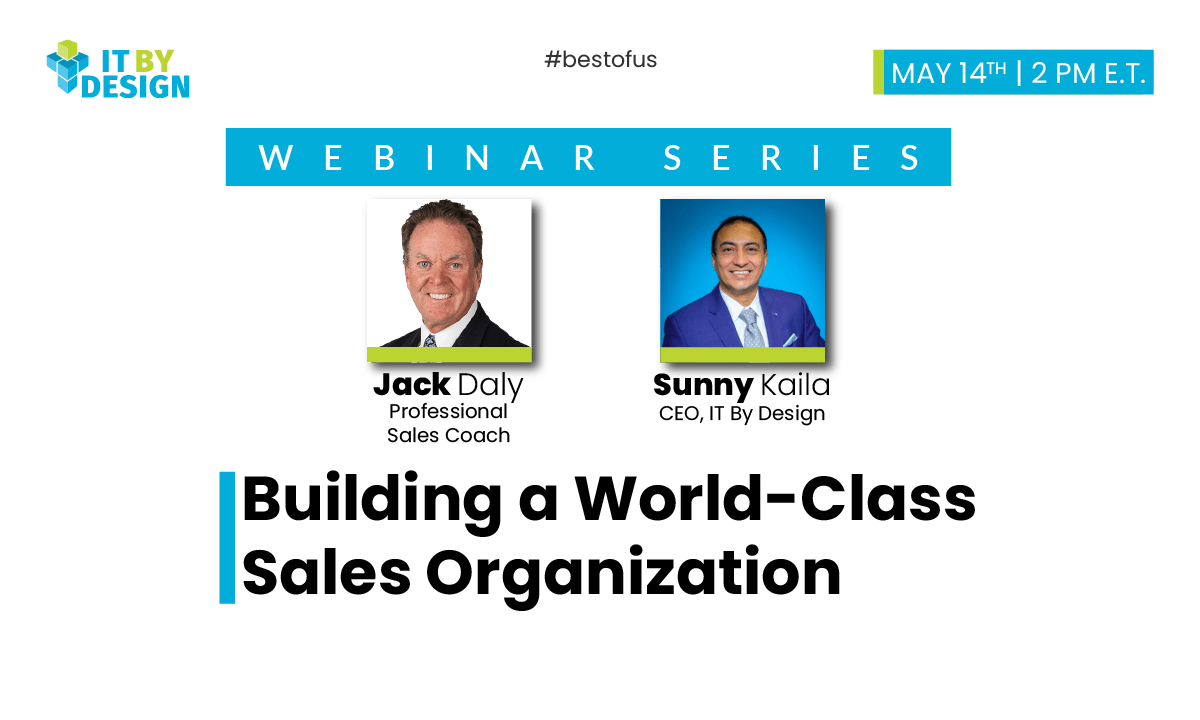 Thursday, May 14th at 2PM EST
With recovering lost revenue top of mind for all businesses, we're bringing the world-renowned keynote speaker and sales expert Jack Daly to share his key steps for building a world-class sales team, then keeping them focused on best practices and an effective sales playbook for repeatable success.
About the Speaker:
Jack Daly is a leading sales speaker and trainer with over 30 years of sales and executive experience. He started his journey at CPA firm Arthur Andersen and rose to CEO level for several corporations, building six companies into national firms along the way, two of which he subsequently sold to the Wall Street firms of Solomon Brothers and First Boston. Jack holds an MBA, and was a Captain in the U.S. Army. He is the Bestselling Author of Hyper Sales Growth and The Sales Playbook for Hyper Sales Growth. At 58, Jack learned to swim and in only 11 years, completed 15 Full Ironman competitions. He has completed 95 marathons in 50 states and seven continents. He achieves these goals by following his own Life by Design techniques.
Don't miss this opportunity to hear Jack's advice.