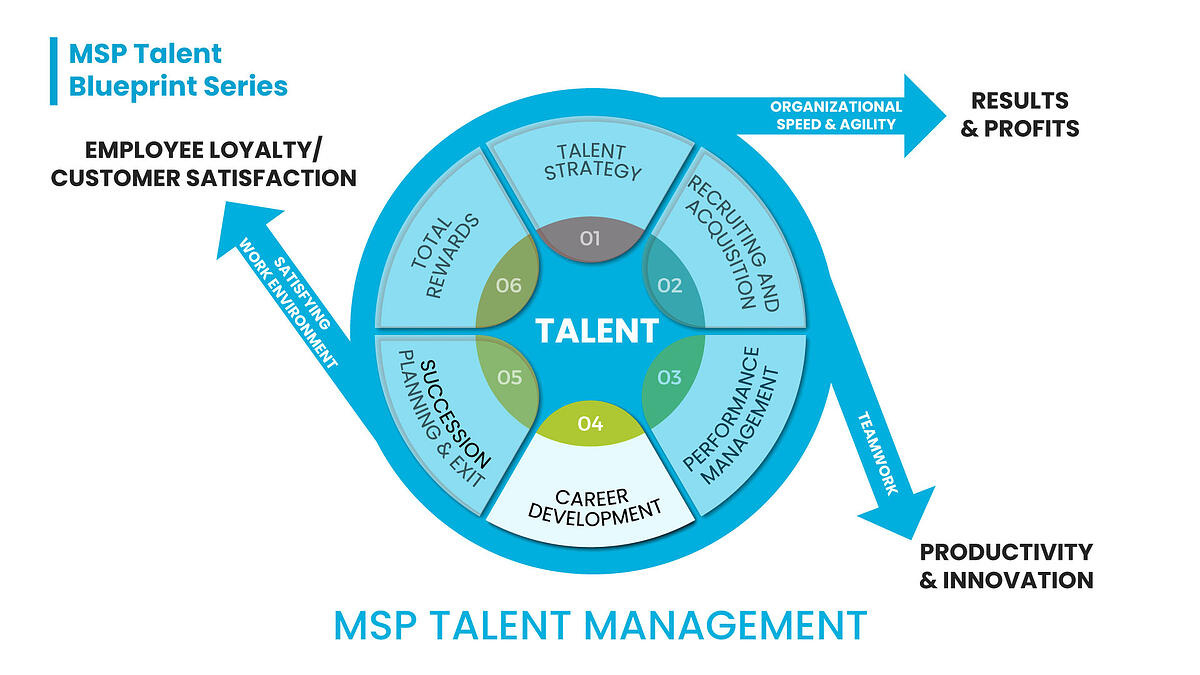 Step 4 – Career Development
July 12th, 1-2 pm EST

Career development plans can give your people the development opportunities they want, and help your company put the right people in the right places to allow your workforce to excel.
Creating a career development plan requires buy-in and help from a number of different people in a company, but it's ultimately the responsibility of each employee to drive their own development with the resources they are given.
Used appropriately, Career Development strategies can help managers focus on supporting employees in gaining new skills while adding value to their organizations. It also helps employees stay on track and move forward in their careers.
Aligning Learning with Organizational Strategy
Building a Culture of lifelong learning
Offer varying learning channels
Manage learning outcomes, achievements, and rewards
Our Panel of Experts:
Sunny Kaila
Sunny Kaila is the Founder and CEO of IT By Design. He has built IT By Design into the largest privately held MSP in America. His business philosophy of building a community at work led to IT By Design being named Great Places to Work Certified in multiple countries. ITBD is now a global company with nearly 600 employees.
Shruti Gupta
Shruti leads ITBD's Global Employee Experience vertical. She has more than 11 years of experience in many facets of Human Resources across various geographies, including India, Indonesia, and the Philippines. She is a subject matter expert in Total Rewards, Employee Engagement, Strategic Performance Management Systems, and other Human Resources-related areas.
Todd Billiar
Todd Billiar has more than 25 years of dedicated experience in technology consulting and service, as a technical specialist, a manager, and vendor. He brings extensive experience to the channel having worked for large and small VARs, MSPs, and multiple IT Channel-focused vendors.