Master MSP leverages 20 years of experience to offer small businesses custom IT solutions that enhance network operations, grow talent, and boost profitability
Jersey City, NJ―February 14, 2022— IT By Design (ITBD), a Master Managed Services Provider (MMSP), proudly announced today that CRN®, a brand of The Channel Company, has once again named the company to its Managed Service Provider (MSP) 500 list in the Pioneer 250 category for 2022. CRN's annual MSP 500 list identifies the leading service providers in North America whose forward-thinking approaches to managed services are changing the landscape of the IT channel, helping end users increase efficiency and simplify IT solutions, while maximizing their return on investment.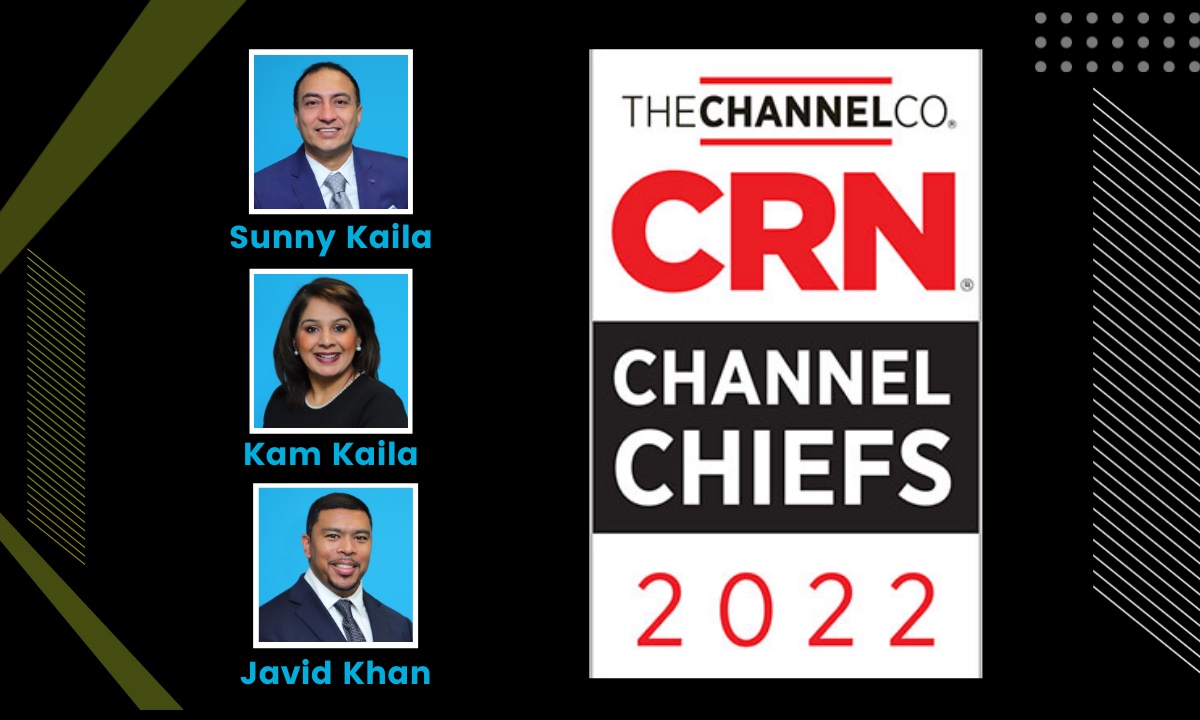 The annual MSP Pioneer 250 list recognizes companies with business models weighted toward managed services and largely focused on the SMB market. With many customers still recovering from the impact of the ongoing pandemic, MSPs have become a vital part of the success of businesses worldwide. MSPs not only empower organizations to leverage intricate technologies but also help them keep a strict focus on their core business goals without straining their budgets.
ITBD, the largest privately held MMSP in the nation, has disrupted the MSP channel with state-of-the-art solutions that address many high-profile challenges, such as tech talent shortages and constant cybersecurity threats. The company's offerings include Team GPS, a best-in-class client/employee engagement tool, Build IT University, an educational platform to grow MSP team members, and an annual conference, Build IT LIVE, which has been designated a "Top 50" channel event.
"Our repeated appearances on the MSP 500 Pioneer 250 list demonstrates our continued commitment to and success in the small business market," said Sunny Kaila, Founder and CEO, ITBD. "We know this MSP audience very intimately, so we build our wide array of offerings on the extensive experience we've had as an MSP ourselves to help them grow their people, their operations, and their profits."
About IT By Design
With more than two decades of experience as a technology services provider—first as an MSP, and then for MSPs—IT by Design (ITBD) helps clients navigate the volatile technical landscape. As the authority on MSP-trained technical talent, it understands the challenges its customers face when recruiting team members. ITBD addresses those issues through many solutions: dedicated staffing, 24x7x365 NOC services, helpdesk solutions, RMM virtual admin, vCIO consulting, security, and professional services. ITBD is headquartered in New Jersey and has facilities in India and the Philippines. Learn more about ITBD at www.itbd.net.
Follow IT By Design: LinkedIn, Twitter, Facebook, YouTube, and Instagram
IT By Design Contact
Tom Zanca
(201) 669-6048