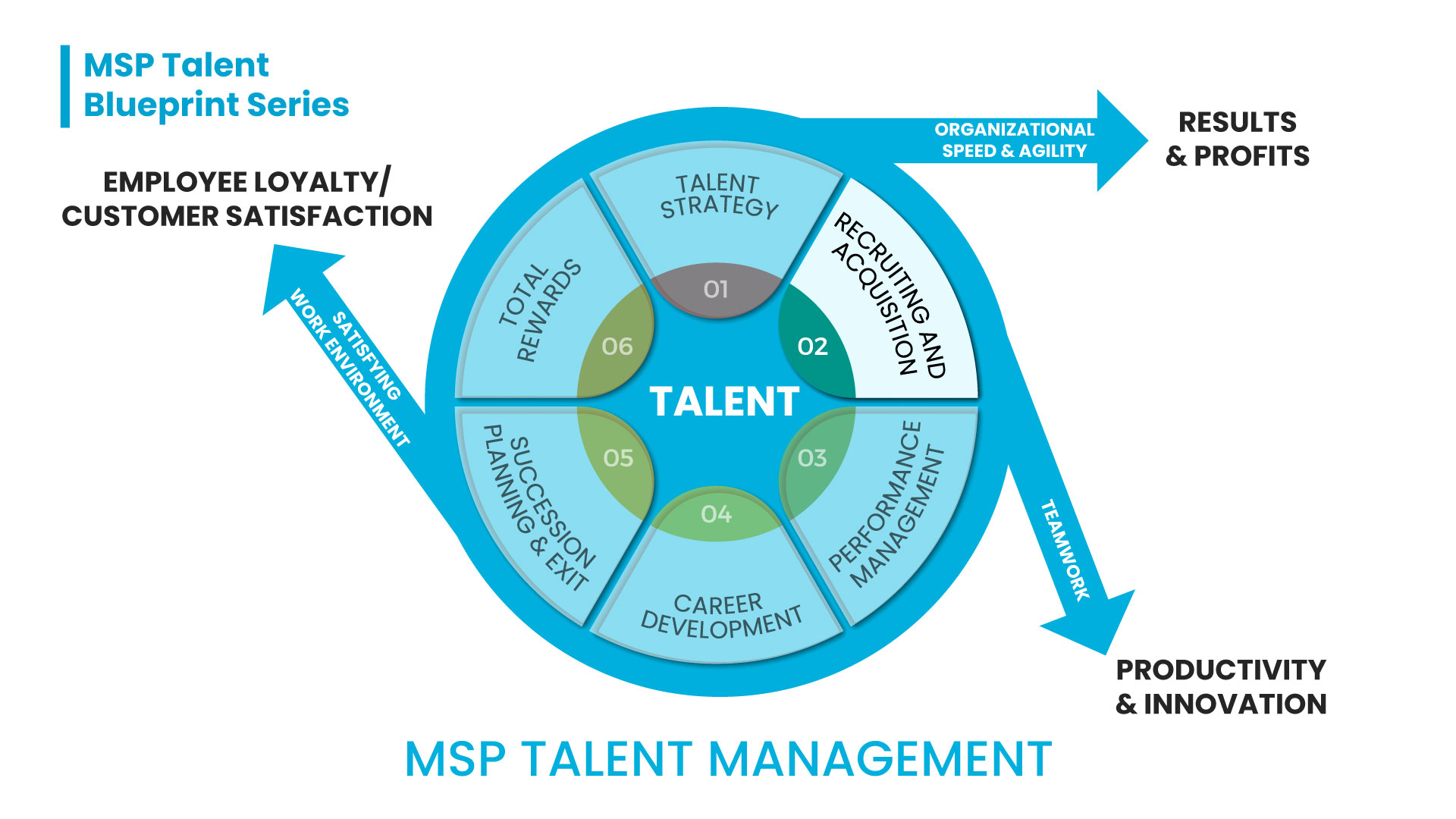 Step Two – Recruiting and Acquisition Strategies
Successful talent acquisition and recruitment is arguably one of the most important drivers of a business's success. It includes the process of identifying, attracting, selecting, and on-boarding highly qualified individuals.
This means that talent acquisition not only begins but is a key part of the employee journey. An effective recruitment and selection policy not only fulfills the requirements of a job but also ensures that an organization will continue to maintain its commitment to providing a strong company culture and equal opportunity to employees.
Prepping for Your Ideal Candidate
Sourcing and Attracting Talent
Converting Applicants
Selecting and Screening Candidates
The Interview Process
Reference Check
Onboarding
Our Panel of Experts
Todd Billiar
Todd Billiar has more than 25 years of dedicated experience in technology consulting and service, as a technical specialist, a manager, and vendor. He brings extensive experience to the channel having worked for large and small VARs, MSPs, and multiple IT Channel-focused vendors.
Matt Mills
Matt Mills has over 20 years of professional recruiting experience, 15 of which have been focused specifically on the MSP community. He understands the unique skills sets required for candidates to be successful within an MSP organization. He has successfully recruited technical, sales, operational and senior leadership roles for many MSPs.